Hen

Guide
Hen

FAQ's
Hen Guide
Top Hen Activities for 2023
Hen party ideas for small groups
The average hen party is 12-14 people, but most activities can accommodate from 8-10 people. If your group is less than 10 then generally you can cover the cost shared between you. But here is another tip for the best 6 hen party ideas with no minimum number:
Hen do activities at home
There are numerous reasons to host your hen party in your own home or a luxury rented party house. It could be that you are managing girls with very different budgets, so saving money on travel and bring your own booze can really help. Or your bride-to-be is not one for wild nights in town and prefers cinema night sleeping overs with her closest friends. Whatever the reason the choice is huge from virtual hen parties made popular in 2020 to the ever-expanding list of mobile hen activities that will come to you. Lets look at the top 8:
Hen party packages
Most nearly-weds want a lot more than a knees up down the local pub. But in today's world with the cost of attending weddings, buying presents, new outfit and staying over is expensive. So it's best to set a budget for the hen do that suits all the brides friends. Good news, the pressure is off, we have done all the leg work and researched the best ready-made hen party package to suit any budget, from less than £40 to £299, in the UK and abroad.
Unique hen accommodation
Find our comprehensive list of hen accommodation. Simply make your pick, we'll sort, then you party.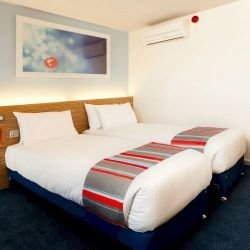 Best on Budget
save your money for hen activities and wine kitty.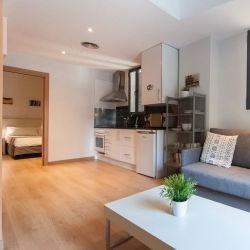 Apartments
your exclusive hen den all under the same roof.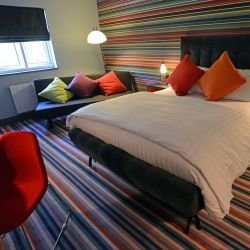 Hotels
hassle free city locations with hearty breakfasts.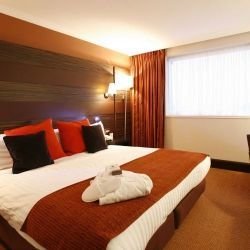 Spa Hotels
luxury accommodation for the classy hen.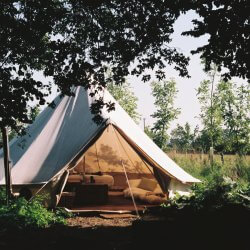 Glamping
it's camping for hens who like their creature comforts.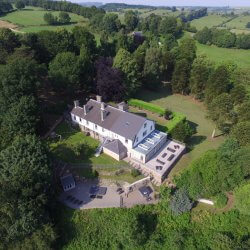 Mansions
supersize your hen weekend accommodation.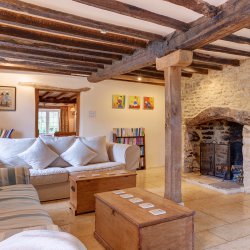 Farmhouse
tranquil countryside locations with village pubs.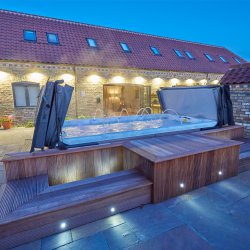 Barn Conversion
treat your hens to a country retreat.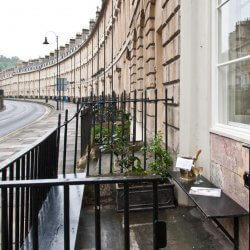 Townhouse
bar, restaurants and nightlife on your door step.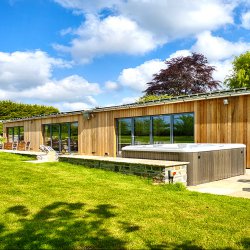 Unusual
from sleeping in an old Fire Station to a Recording Studio.
You get more bang for your buck as we use our buying power secure over 10,000 beds a year for our hen dos. Plus we pay close attention to detail, so you can add your room sharing preferences in advance for a quick and easy check-in.
Luxury hen party houses UK
Exclusively hire your own venue with top notch facilities for your friends. Ditch the traditional crammed nightclub in preference for an undisturbed space to spend time with your friends for the bride-to-be's last weekend of Freedom. Most of the hen party houses are easily accessible to a cosy country pub with a gastro menu. You can choose from hen party accommodation with hot tub, swimming pool and games rooms. Others have BBQ's for alfresco dining and private bars so you can make and shake your own cocktails. If your hen is a film buff then choose a house with a cinema room and showcase their favourite movies.
FAQ
Frequently Asked Questions
How to Book
Get Planning
Choose great Activities, Nightlife, Accommodation in superb destinations across UK and Europe.
Get Booking
Pay a £35 deposit to secure your weekend in a few simple clicks.
Get Inviting
Invite the girls to pay their deposit and balances individually through our online payments.
Get Going
Receive your weekend itinerary, pack your bags and enjoy the Hen weekend!
Clear, Simple Pricing
Dedicated Account Manager
Full Financial Protection