Ideas for Stag Party Nights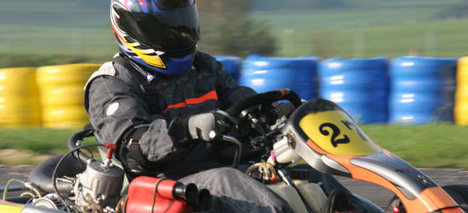 Freedom stag do weekend offers.
100% payment protection.

After paying your £50 group deposit you can invite your guests online, they can then start making their individual online payments in instalments of their choice.
Stag Weekends
Needing some
stag party ideas
?
Itís a fact, the boys absolutely must celebrate the stag night. Gone are the days of a pub crawl, vindaloo, stripper and re-arranging the stagís facial features.
Freedom Ltd is a Stag do events company, offering alternative adventure
stag dos
and ideas for stag night party groups. Since 1996 we have sent stag parties off on fun-filled, beer-fuelled, activity-based weekends.