How to Book
Get Planning
Choose great Activities, Nightlife, Accommodation in superb destinations across UK and Europe.
Get Booking
Pay a £35 deposit to secure your weekend in a few simple clicks.
Get Inviting
Invite your mates to pay their deposit and balances individually through our online payments.
Get Going
Receive your weekend itinerary, pack your bags and enjoy the Stag weekend!
Clear, Simple Pricing
Dedicated Account Manager
Full Financial Protection
Stag Guide
Top Stag Activities for 2023
What happens on a stag night?
10 most popular stag nights are: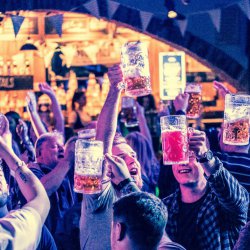 Live Oktoberfest every night in beerhalls across the country.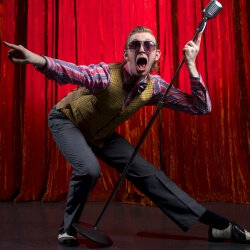 Established and seasoned comics will have you peeing your pants.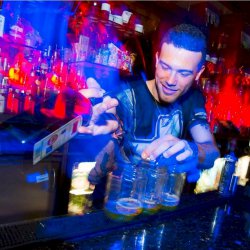 Guided by our beer babes, you get all the stag games to could ever want.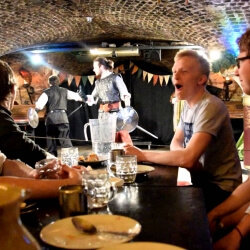 The groom's last supper with his knights of the guard.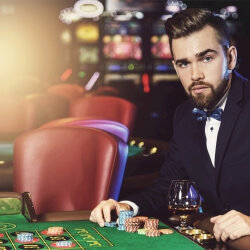 Your lucks in, get poker face ready and sharpen your skills on the gaming tables.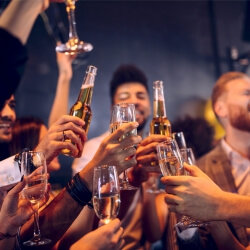 Arrive like an A-lister, bypass the queues and get a smile from the bouncer.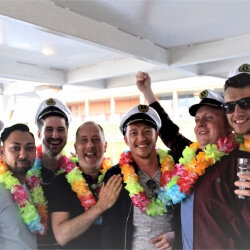 Onboard DJ's pumping tunes to rock the boat.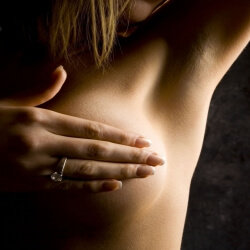 Hot babes taking their clothes off, what more can you say.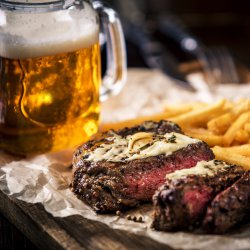 Meal deals and bottomless dinners with group table reservations.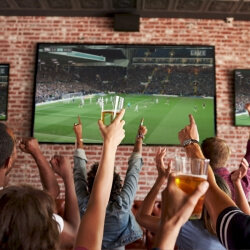 Stag heaven live big screens, pool tables, steak and chips, and beer on tap.
How do you throw a great stag party?
Laughs

Research has shown that laughing for two minutes is just as healthy as a 20 minute jog. So, a stag night full of laughs really can add years to your life.

Bucket List

Seize the day with a stag night that the groom has always wanted. It's a one off opportunity. You doesn't have to blow the budget in Las Vegas to have a legendary stag.

Challenging

Don't limit your challenges, challenge your limits. Stepping outside your comfort zone makes life interesting.

Boozy

Drink responsibly, don't spill it. If you think drinking is bad for you, then give up thinking on the stag night.

Memories

A good life is a collection of happy memories. Your stag night photos are worth a thousand words, but your stag party memories are priceless.
Where is the best stag night?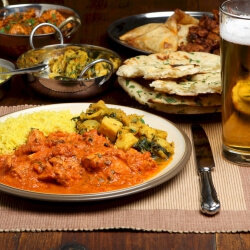 Tastiest
Sampling selected wines with an expert bar crawl in Budapest. Choose from bottomless pizzas, authentic curry houses, Hooters American diners, and many more stag night favourite restaurants across the UK and Europe.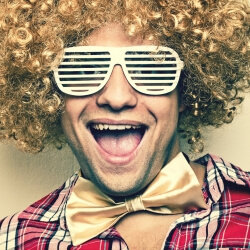 Funniest
Enjoy the best comedy show across the UK, handcuff your 'single man' to a dwarf in Budapest or stripper stitch up with drag queens in Benidorm and Hamburg.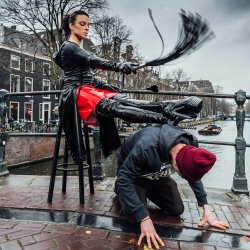 Craziest
Wrap up warm for the Ice bar in in Amsterdam, Barcelona or Budapest. Go insane with Sparty Tickets in Budapest, a Dominatrix Bar Crawl in Amsterdam or full on city break to New York.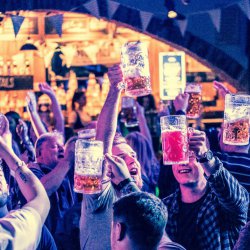 Loudest
Participate with thigh-slapping oompah bands in Birmingham, Liverpool, Manchester, Newcastle and Nottingham. Rock the boat with a disco cruise in Barcelona, Bournemouth, Bristol, Cardiff, Magaluf and Nottingham.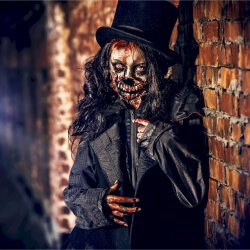 Creepiest
Who done it Murder Mysteries in Barcelona have your supper sleuth detective ready to solve the crime. Be scared witless, with ghost tour nightmares in Brighton, Chester, Nottingham and York.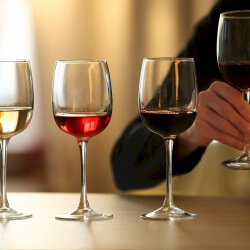 Classiest
Appreciate your wines with a private tasting session. Wake the stag and make his dreams come true with a sexy maid. Or mouth watering Spanish Paella meal in Madrid and Marbella.
Stag night ideas for mixed ages
First things, it can be quite challenging deciding on the best activities for mixed ages. Pleasing everyone all of the time is a difficult task, but as event planners we have helped thousands of groups navigate the choices for mixed ages from 18 to 80. A fun class tasting whisky has a broader appeal than rapid fire drinking games.
For the single man knocking on the door of the late 40s, then incorporating a private VIP area in the nightclub would be a welcome den for all the group, not just those waxing lyrical and nursing their brandy.
FAQ
Frequently Asked Questions