Stag Party in Sofia
Sofia is the capital of Bulgaria. With many attractive bars, pubs, clubs and beer from 50p a Pint, tasty cuisine, hospitable atmosphere and charming guides, it's hard to go wrong in Sofia.
Stag Weekend Sofia
Widely recognised as Europe's most affordable city!
Next stop Bulgaria! Sofia has a diverse culture mixing the young with the old, in a city home to 19 different universities! This university influence means Sofia is not only Europe's most affordable city, but also one of the most fun too! A
Sofia stag weekend
will leave you in awe at the sheer volume of what this city has to offer.
Located in the shadow of Mount Vitosha, this city contains a mix of beautiful architecture, student nightlife and cheap drinks!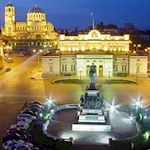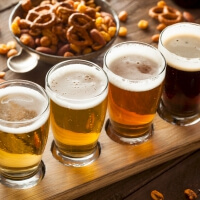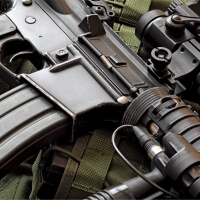 Stag parties in Sofia ACTIVITIES
Well there's never a dull moment on a
stag party Sofia
, get out there and make the most of the
stag activities Sofia
on offer.
Stag night in Sofia NIGHTS
Get the beers in on your
stag night Sofia
. Party until dawn! Choose a
stag night Sofia
for an epic night out.
Stag do in Sofia INFORMATION
We're working on the premise that the more
Sofia stag do Information
that we can supply the better for your
stag do Sofia
.
Stag weekend in Sofia TRAVEL
Get your bags packed. Need some
Sofia stag travel
tips, we give you the lowdown for your planned
stag weekend Sofia
.
Freedom organise Sofia stag party nights and stag do weekends