Hen

Guide
Hen

FAQ's
Hen Guide
Top Hen Activities for 2023
Unique Hen Do Activities
Your bride seems to hate all the typical stuff, and you are feeling pretty overwhelmed with the challenge ahead. Then why not leave the L plate at the door, avoid the butler in the buff at all costs and add some stress-free alternative hen day activities. Put the kettle on, and read on, the ever-expanding list of unusual activities: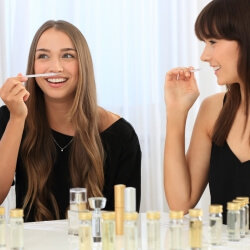 During your exclusive consultation you'll learn to blend your own designer scent. Take away your own unique perfume and re-order as you like with a personalised fragrance registration.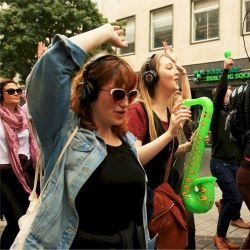 Sing and dance through the city street wearing hi tech headsets. Any initial apprehension melts away as you take in the local landmarks and serenade the surprised onlookers.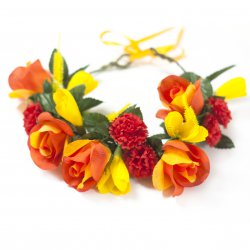 Every bride deserves her own unique crown of freshly cut flowers. The professional trained florist gives your bride some extra flower power.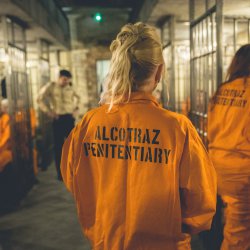 The hen party favourite of cocktail making has been revolutionised in a theme prison break, smuggle some spirits past the wardens and create some unique drinks with your inmates.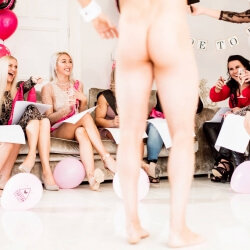 Create some unique sketches of the male form, this fantastic ice breaker is guaranteed to set off the giggles. The handsome model striking poses is the perfect opportunity to flex your pencils and give it a go.
Run the rapids with your daredevil bride screaming with joy. This unique form of travel is not for the faint hearted.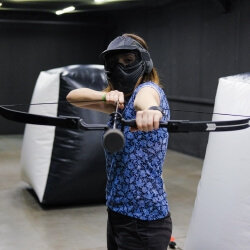 Combat archery sounds insane, these specially designed arrows bounce off you without leaving a mark. But the adrenaline rush of being fired at is certainly unique.
Classy hen party ideas at Home
When planning a hen party at your home its important to get at least one show stopper activity to break the ice and make it all the more memorable. Here are the most popular ideas for this year: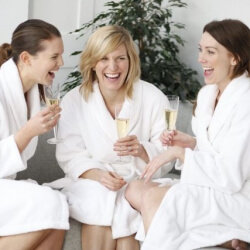 Just organise a few nibbles with bubbles and our highly trained therapists will do the rest. You all pre-book your favourite treatment for some extra special TLC.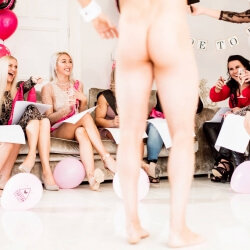 This light hearted experience lets you unleash your artistic side. There is a special home delivery of a handsome model who will strike several poses.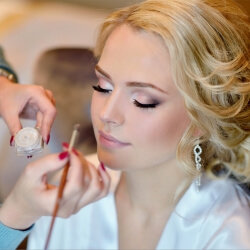 Enjoy getting ready for your hen night with the professional hair and makeup artist visiting your home. Everyone gets 15-minute hair style and 15-minute makeup advice.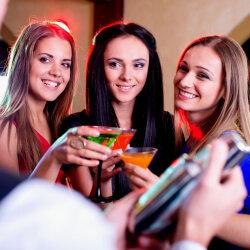 We bring the bar to your home with a professional trained mixologist. So, ditch the busy, noisy, local bar for the comfort of your own house.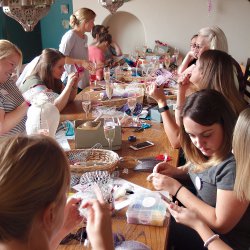 Crafty Hen ideas
Create and make memories with friends. Our award-winning craft workshops include Ceramic Painting, Cocktail Rings, Fascinator Making, Flapper headbands, Flower Crown, Knicker Customisation, Garter Making, Jewellery Making, and Nipple Tassels.
FAQ
Frequently Asked Questions
How to Book
Get Planning
Choose great Activities, Nightlife, Accommodation in superb destinations across UK and Europe.
Get Booking
Pay a £35 deposit to secure your weekend in a few simple clicks.
Get Inviting
Invite the girls to pay their deposit and balances individually through our online payments.
Get Going
Receive your weekend itinerary, pack your bags and enjoy the Hen weekend!
Clear, Simple Pricing
Dedicated Account Manager
Full Financial Protection