Guide to Hen Weekends
Top Hen Activities for 2023
Cheap hen weekend packages UK
Wedding planning is are expensive, not just for the happy couple but the guest as well. Making sure that the "hentourage" get hen nights value for money, has been our mission from the start in 1996.
Visiting all our suppliers and sending them over 500,000 hens has allowed us to flex our muscle a bit to pass on great rates without compromising quality. Cheap is not a word we use, and we urge you not to pay the price of scrimping too much. Instead you are better looking for free place offers and package deals that combine the best value activities with accessible accommodation.
Coastal Hen weekend UK
Picture your perfect hen party destination, picnic on miles of golden sand, feel the ocean breeze in your hair, and drinks at a beach front bar. The coastal hen weekend in the UK avoids long airport queue, forgetting to change up your currency and packing your GCSE Spanish phase book.
Newquay is the crown jewel of Cornwall, hosting the famous board master music festival, the buzz around town is as long as the summer days.
Bournemouth is the proud recipient of many British travel awards and has it all for hen parties. Seven miles of coastline, seafront hotels, beach bars and such a wide selection of activities.
Brighton has been a hen do mecca since the 1990's. The draw of the beach, the Pier and the Lanes with cool restaurants and quirky shops. Keeps Brighton firmly in the top 5 UK destinations.
Countryside hen do UK
Pull on your wellies, grab your Barbour jacket and let's rent a party house in the heart of the countryside. Leave the hustle and bustle of the city behind with more relaxed accommodation in an exclusive farmhouse, barn or stately mansion. There is range of outdoor activities on your doorstep, or better still book a mobile activity to come to you. The rural retreats offer facilities like pools, hot tubs, tennis court and alfresco dining.
The top 5 rural destinations include
Cotswolds
Peak District
New Forest
Norfolk
Wales
UK Locations Unusual Hen Party Ideas UK
you're looking for unusual hen party destinations in the UK, here are some suggestions: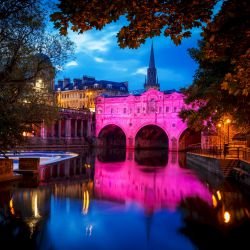 This historic city is known for its natural hot springs and Georgian architecture. It's a great place to relax, unwind and pamper yourselves at one of the many spas in the area.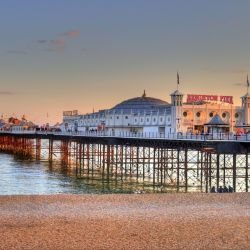 This vibrant seaside town has a great nightlife scene, with plenty of bars, clubs, and restaurants to choose from. You can also enjoy activities such as paddleboarding, wine tasting, or cocktail making classes.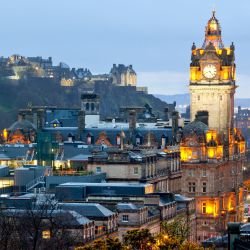 Scotland's capital city is a great place for a hen party. You can take a ghost tour of the city, visit the famous Edinburgh Castle or enjoy a whisky tasting experience.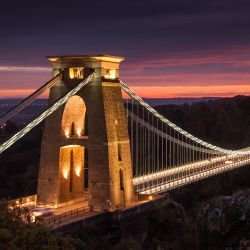 This city is known for its street art and music scene. You can take a street art tour, enjoy a music festival, or even try your hand at graffiti with a graffiti workshop.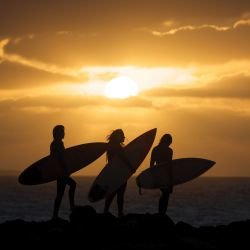 This coastal county in the southwest of England is a great place for a relaxing hen party. You can enjoy beach days, coastal walks, or even take a surf lesson.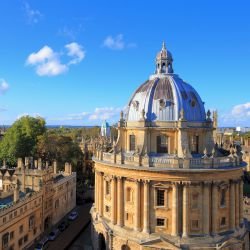 This historic university city is a great place for a more cultured hen party. You can take a walking tour of the colleges, visit the Bodleian Library, or even have a traditional afternoon tea.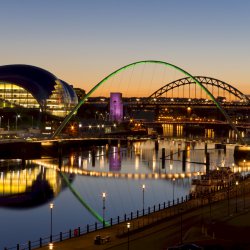 This lively city in the north of England is a great place for a party. You can enjoy a night out on the town, visit the famous Quayside, or even take a trip to the Angel of the North.
These are just a few suggestions for unusual hen party destinations in the UK. Remember to choose a destination that suits the interests and personalities of the bride-to-be and the rest of the party!
Destination Hen Party Planning
Planning a destination hen party can be a lot of fun, but it can also be a bit overwhelming. Here are some hen weekend ideas to help you plan a successful destination hen party:
Choose a location
The first step is to decide on a destination. Consider the interests and budget of the bride-to-be and the rest of the party. Do you want to relax on a beach, explore a new city, or try an adventure activity? Research different destinations and hen party ideas that suits your group.
Set a budget
Determine how much each person can afford to spend on the perfect hen party idea. This will help you narrow down the options and ensure that everyone is comfortable with the cost.
Create an itinerary
Once you've chosen a destination, add hen ideas to create an itinerary for the trip. Consider the interests of the group and plan activities that everyone will enjoy. This might include spa days, wine tastings, adventure activities, or sightseeing tours.
Book accommodation
Research and book accommodation that suits your group's needs and budget. Consider options like hotels, hostels, or party houses with hot tub. Make sure to book early to ensure availability.
Organise transportation
Determine how you will get to and from the destination. This might include flights, trains, or driving. Make sure to coordinate transportation for the group.
Communicate with the group
Keep everyone informed about the trip details and any changes. Create a group chat or email chain to stay in touch and share information.
Plan for emergencies
Make sure to have a plan in case of emergencies, such as lost passports, medical issues, or travel delays. Consider purchasing travel insurance for added peace of mind.
With these tips, you can plan a memorable and stress-free destination hen party for the bride-to-be and her friends.
UK Hen Party Activity Ideas
There are plenty of fun hen party activities that you can plan in the UK. Here are some unique hen party ideas: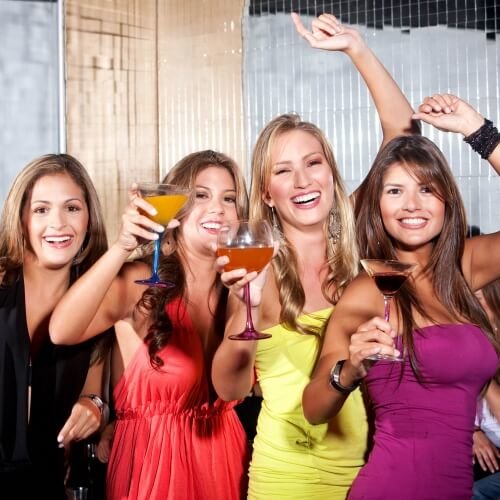 You can attend a cocktail making class at a local bar or hire a mobile cocktail making service to come to your location. This is a fun way to learn new skills and bond with your friends.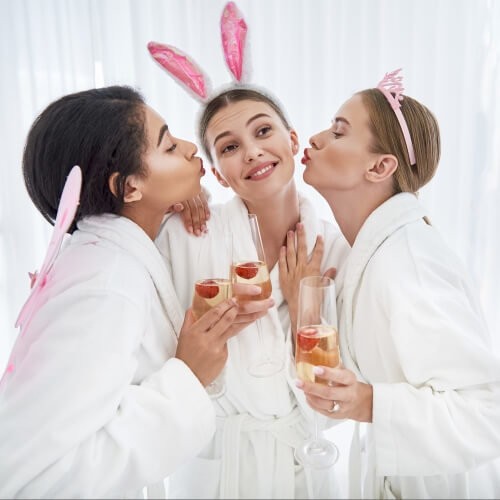 Pamper yourselves with a relaxing spa day. Many spas offer packages specifically for hen parties, which include treatments like massages, facials, and manicures.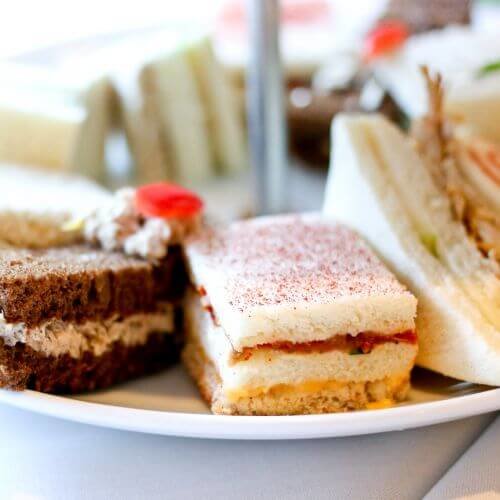 Enjoy a traditional English afternoon tea with your friends. You can choose a fancy hotel or a more relaxed tea room, depending on your preferences.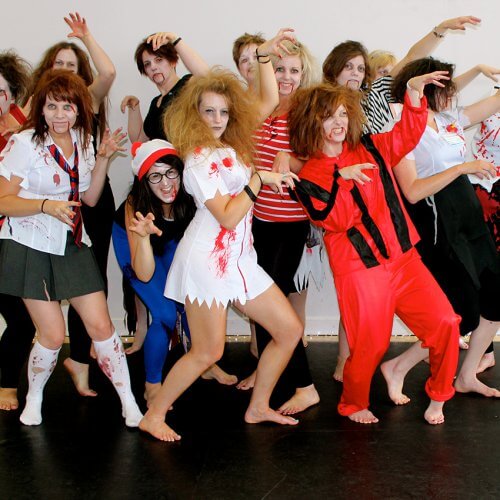 Take a fun dance class together, such as salsa, burlesque, or even pole dancing. This is a fun way to get moving and learn some new moves.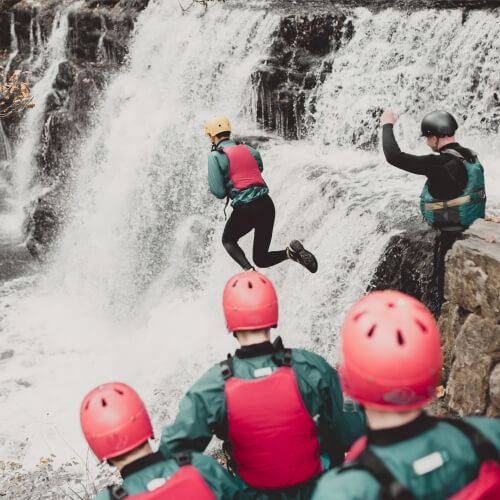 If you're looking for something more active, try an outdoor adventure activity like coasteering, kayaking, or zip lining. These activities can be a great way to bond with your friends while enjoying some beautiful scenery.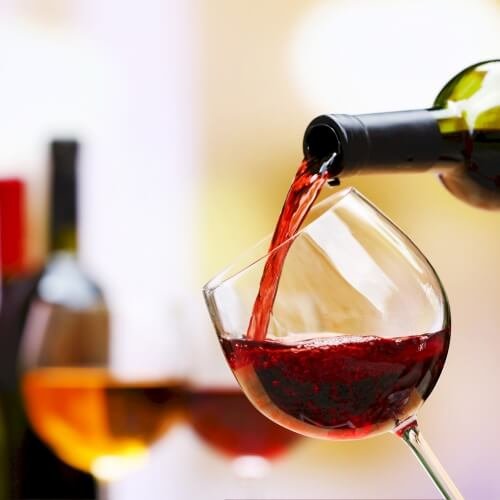 Plan a wine tasting event at a local vineyard or wine bar. This is a great way to learn about different wines and enjoy some delicious drinks with your friends.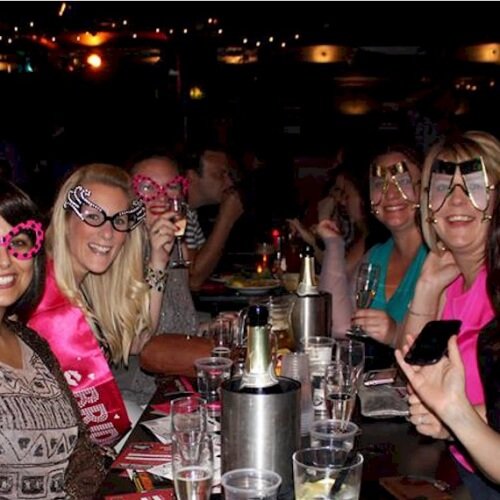 Visit a comedy club for a night of laughs. Many clubs offer special hen party packages that include dinner and a show.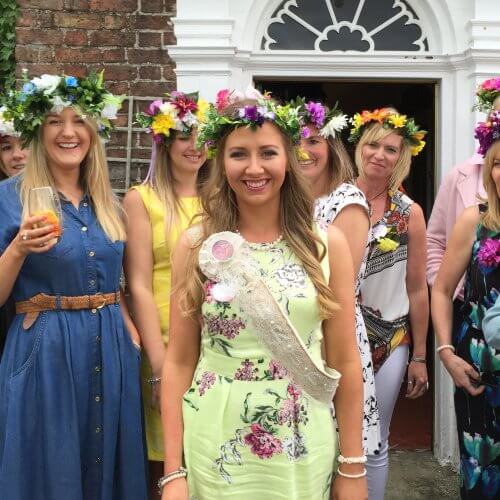 Take a craft workshop, such as flower crown making or jewellery making. This is a fun way to get creative and make something to remember your hen party by.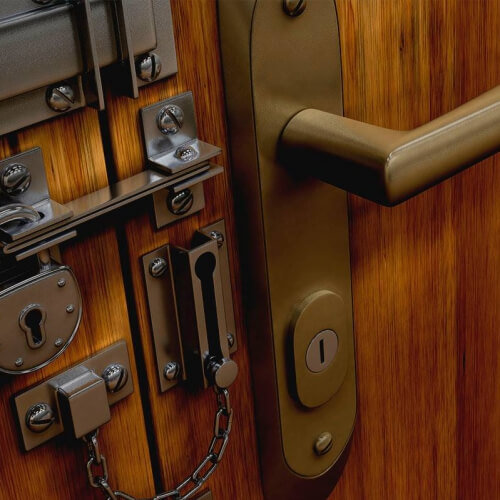 Try an escape room challenge where you have to solve puzzles and clues to escape within a certain time frame. This is a great way to work together as a team and have fun with your friends.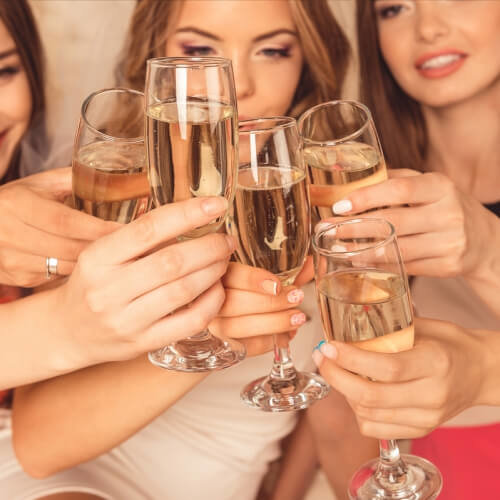 Tucking into a full English Breakfast is oh so satisfying, but tucking into brunch delights WITH unlimited drinks is even better.
Hen Party Planners - The Experts
With over 25 years of planning hen weekends in the UK, at Freedom we have proved ourselves to be the best in the business! Our party experts are on hand 6 days a week to help you put together your perfect hen party package, chat through the best hen do activities for you and work towards your budget.
Making this a stress free experience with a low £35 deposit to make your booking and an online payment system where the ladies pay us direct with individual payments, your friends get the best time and you get to take all the credit!
Speak to one of our experts today on 01992 655 580
FAQ
Frequently Asked Questions
How to Book
Get Planning
Choose great Activities, Nightlife, Accommodation in superb destinations across UK and Europe.
Get Booking
Pay a £35 deposit to secure your weekend in a few simple clicks.
Get Inviting
Invite the girls to pay their deposit and balances individually through our online payments.
Get Going
Receive your weekend itinerary, pack your bags and enjoy the Hen weekend!
Clear, Simple Pricing
Dedicated Account Manager
Full Financial Protection