Best places to Buy Wedding Jewellery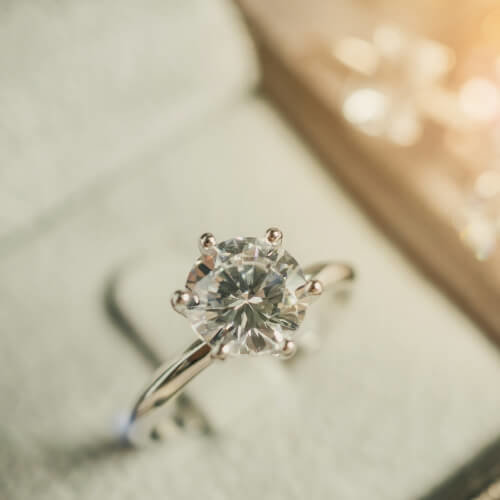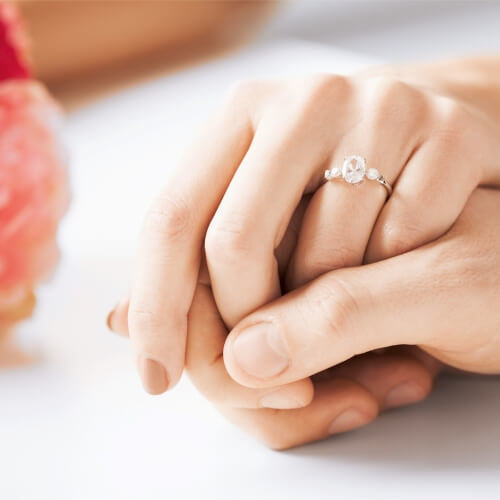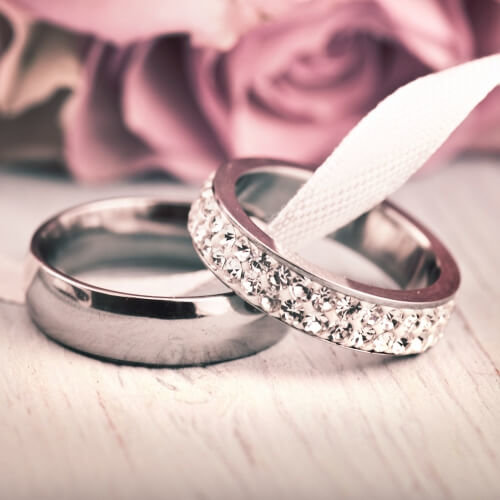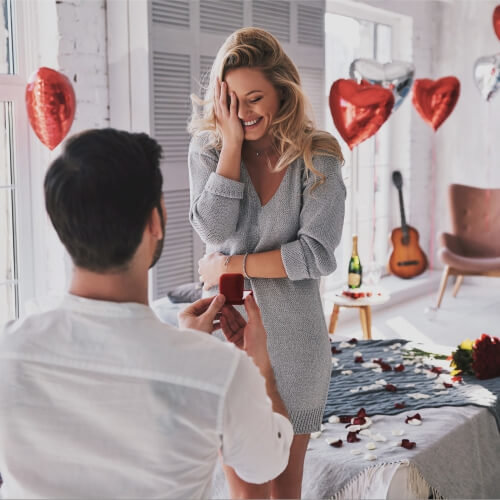 1. Ernest Jones - nationwide
Offering you a choice of white gold, yellow gold, rose gold and platinum. You can select full bridal sets, so the engagement fits perfectly with the wedding ring.
Don't forget gifts for key players, eg mother of the bride, bridesmaids
2. Beaverbrooks - nationwide
The same meticulous selection process followed for selecting diamonds and crafting perfect settings goes into all of their jewellery, from necklaces and bracelets to earrings and pendants. Every piece is made with love and attention to ensure you look nothing less than perfect on your wedding day.
3. Diamond Palace – Hatton Gardens, London
Luxury jewellery. Vintage inspired designs. Wedding bands collections. Shaped wedding band collections. Classic romance. Custom design. You're assured of the best price at Diamond Palace.
Diamond Palace Jewellers Hatton Garden
36 Greville St, Hatton Garden, London EC1N 8TB
4. Rennie & Co – Hatton Gardens, London
Rennie & Co is a family run jewellers located in the heart of London's Jewellery Quarter on the edge of the City. Nestling amongst the myriad of other Hatton Garden Jewellers.
5. De Beers – several stores, London
De Beers have an outstanding heritage of diamond expertise that stretches back over a century and applied daily to the innovation and creative talent of their jewellery design since the creation of De Beers Diamond Jewellers in 2001.
Grooms Advice