A Lads Trip to Prague
Prior to my trip to Prague this weekend, I was a big sceptic. Being the type of person that loves jetting off somewhere sunny and above 30 degrees, I wasn't so sure that a Central European city would be my cup of tea.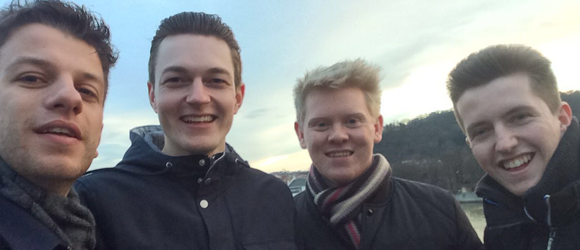 Sat here now, still recovering from a heavy weekend with my mates, I can safely say I will be doing many more European city trips in the years to come.
As long as you use the Czech Koruna, this city is unbelievably cheap. With an exchange rate of roughly 35kr per £1, and a large beer costing as little as 31kr, your money will really go a long way.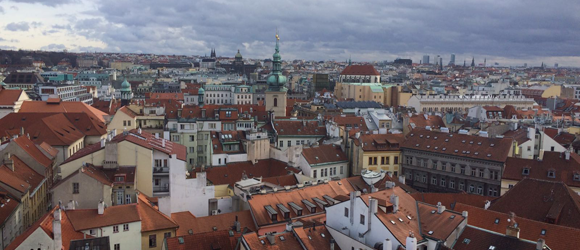 One of my biggest concerns before going was about what to eat, especially since I am a seriously fussy eater. In the run up to the trip I made sure to locate the nearest Mcdonald's to my hotel, expecting to live on Big Macs and fries all weekend, but the food took me by surprise. There was no shortage of places to eat, and even the traditional Czech restaurants catered for even the most specific of appetites with steaks and burgers on every menu we saw.
The most popular areas of the city lie in the vicinity of the Old Town Square, located in the Praha 1 district. We began to explore on foot, with our hotel just 100m from the Old Town Square, and soon found ourselves walking the Charles Bridge, and wandering Wenceslas Square. In all of these tourist hotspots, we had no difficulty finding somewhere to sit and drink some of the excellent beer Prague has to offer.
The best way to see the city is without a doubt by Segway. We took part in a Segway tour, and although segways are terrifying to ride, it helped us to see so much in a short time.
We tried to fill our days to the brim, playing indoor glow in the dark mini golf one day (I was the victor) and an escape room the following day. Admittedly we didn't manage to escape, but the package included a beer which definitely put a smile on our faces.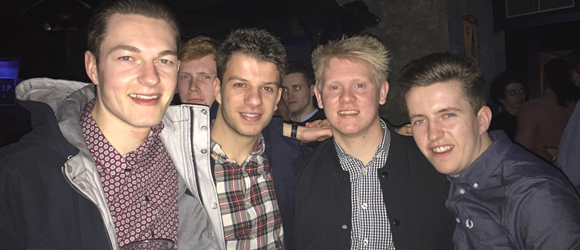 When it comes to finding something to do at night, there are bars and pubs on pretty much every street, with an extensive menu covering beers, wines and cocktails. During your wandering around the city you will discover all manner of themed bars, we even found a really unusual Cuban bar.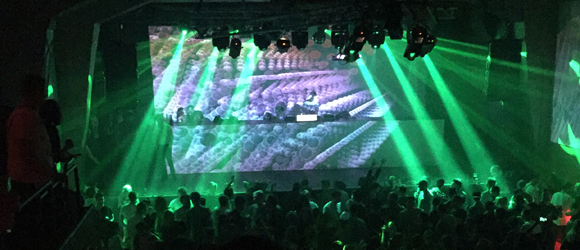 As for nightclubs, Prague is home to the largest multi-floor club in Central Europe, offering music for everybody. Another club we visited, and my personal favourite, was called Roxy and catered for a modern deep-house crowd with state of the art audio-visual effects.
Despite being nightclubs, drinks are still amazingly cheap, as low as 60kr (under £2) for a quadruple rum and coke!
A must-do activity however is a
Prague bar tour
, which will quickly get you up to speed with the hottest bars and clubs and the city, the prices of drinks and the people also visiting the city.
My only word of warning is not to underestimate the language barrier, although many people speak English, you will have to repeat yourself a few times, which made talking to the local girls rather difficult for me!
I would suggest a
Prague stag do
,
Prague hen night
or
Prague birthday party
, or even just a normal weekend away, as it has something to offer for everybody, and lots of beer!
Cheers!