Top 5 Ways to Obliterate a Stereotypical Hen Night or Stag Do
16/03/2017
Some stags insist on Paintball, there's nothing wrong with splatting the enemy and winning the flag.
Some hens feel in the need of some pampering, and there's absolutely nothing wrong in some quality 'me time'.
BUT some of you aren't Mr Norm or Mrs Conventional, so read on for our top 5 ways to whoop the ass of a stereotypical hen night or stag do.
1. What's good for the Boys is good for the Girls
And vice versa. We've found that lots of our stags and hens are flouting the gender specific activities and why not? Why should the stags have all the fun with boys toys such as
Quads
,
Off Roading
and
Karting
? Equally the stags are moving into hen territory and we're cheering them on:
Nude Life Drawing
,
Cocktail Making
and the
Escape Rooms
.
2. Alcohol Free
A shocker, but it does happen. Say hello to the 'Sedate Stag Dos'. We've customers who are looking for a challenge that doesn't involve a beer induced visit to A&E. Those stags are saying yes to
Escape Rooms
,
Treasure Hunts
and
Sightseeing Tours
. The Guardian newspaper agreed with this thinking and asked
Freedom
for our thoughts.
3. Girls organise the Stag Do
Yes really, we're not having you on, we've heard of girls taking on the mighty job of organising an epic stag do. Well they can multi task. We're in no way being critical here, but in our opinion most of the ladies are better at organising, ooh there, we've said it. It may well be that they are control freaks, or just enjoy the task in hand.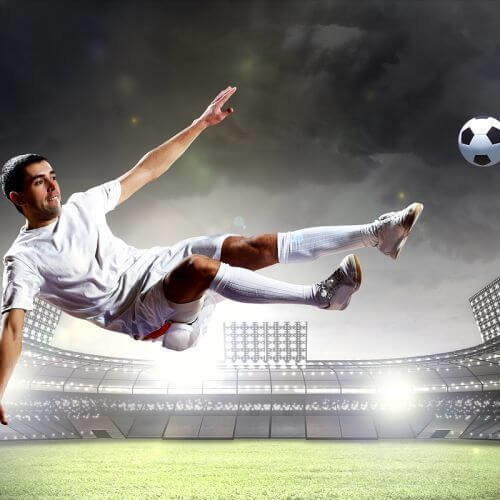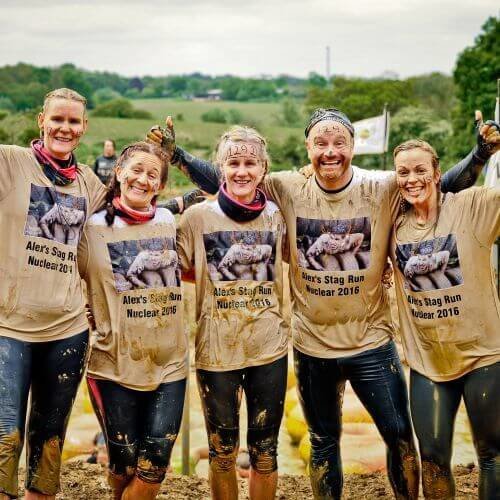 4. So New it's actually Tomorrow
And laughs in the face of boring, raises the middle finger to commonplace and says an emphatic 'no thanks' to traditional. We give you
Electric Shock Football
,
Nuclear Races
and
Zombie Boot Camp
.
5. All Female Stag do
Well except for the stag of course. We were quite intrigued to read that Salmon Rushdie had an all-female stag night before his wedding to Padma Lakshmi, attended by Nigella Lawson, Mariella Frostrup and Danni Minogue. More about the
hag do
.