Expert Advice on Hitched.co.uk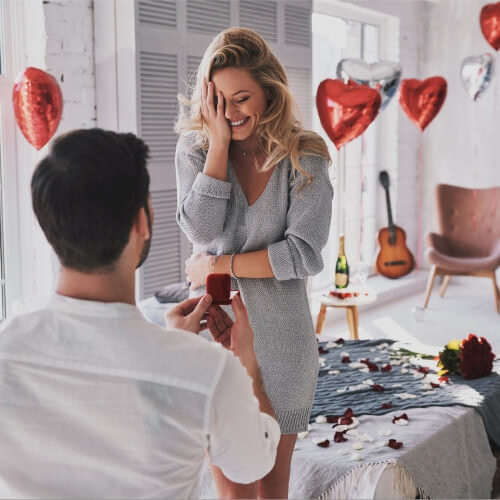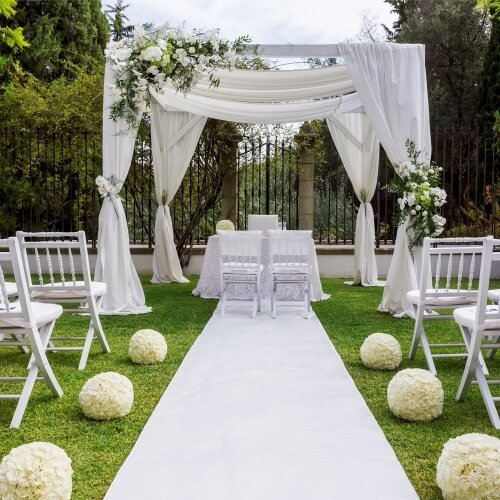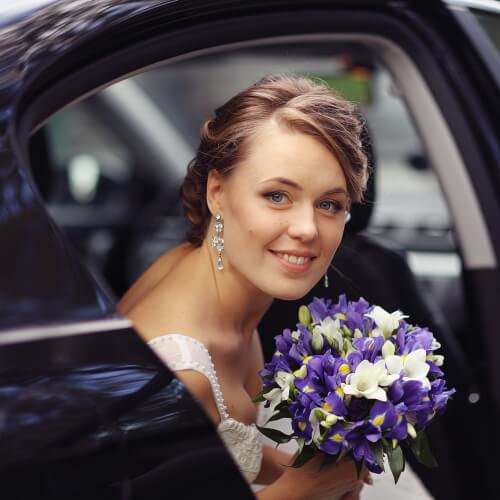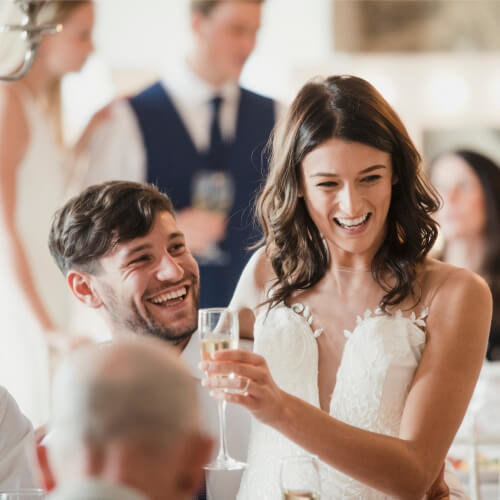 We were recently asked to provide expert advice by Hitched.co.uk and help them out their new wedding planning tool. With a request for our top tips for organising stag and hen parties without the stress, we couldn't resist. We like to think we know it all seeing as we've been planning events for the last 20 years! Armed full of knowledge and wisdom, we happily obliged.
Hitched.co.uk has created an easy to use filter for expert opinion on whatever stage the bride and groom are at. Displayed in a handy flow diagram you can easily navigate your way through wedding planning process. Freedom's expert advice on hen and stag organisation features the Top 10 Hen Planning Tips and Ultimate Stag Planning Guide.
Have you used the tool yet? Take a look at Hitched.co.uk for more information.