Stag Party Snooker
Think snooker and you're along the right lines... but you don't need a cue or a snooker table.
Split into stag weekend teams and score your points by asking what colour a girl's knickers are, so just like snooker the scoring system works like this
The Scores:
White = 0
Red = 1
Yellow = 2
Green = 3
Brown = 4
Blue = 5
Pink = 6
Black = 7
None = 10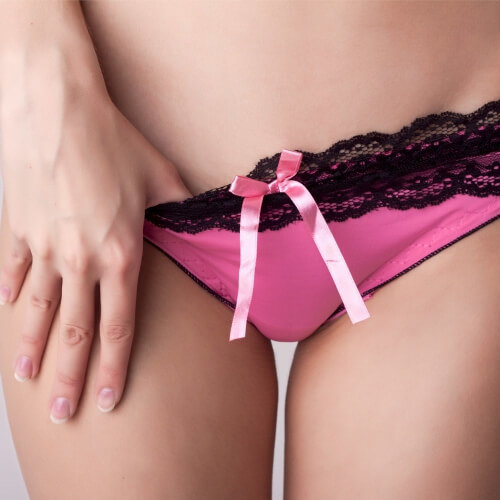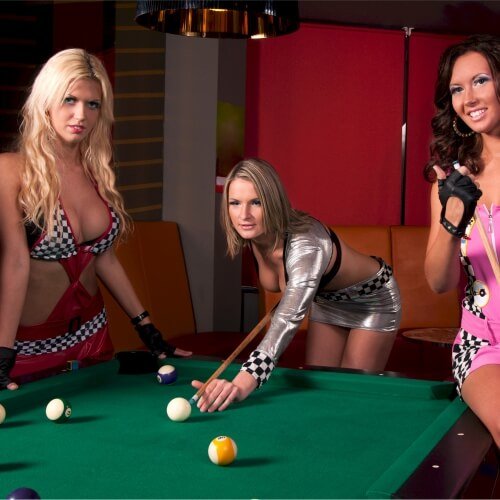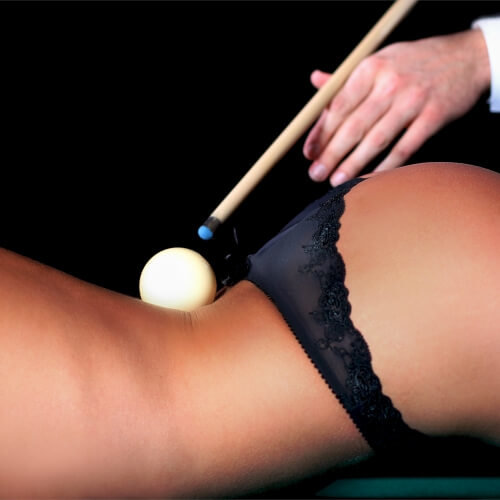 There are double points on offer if you get to see them, but be warned it's minus 4 for a slap!
Losing team buys the beers.