10 Step Guide to Organising a Stag Do
You've been asked to be Best Man, wow what an honour, a little glow surrounds you, then it sinks in… you've one of hell of a stag do to sort. It's never too early to get started and follow our 10 step guide to planning the entire stag weekend, we're here in your hour of need!
1. Consult with the Groom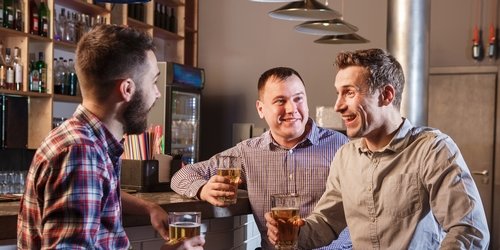 Your first move should be to approach the 'Main Man' and find what he wants from his stag doy. Stag parties have gone ahead with the groom kept completely in the dark and gone fantastically well, other times not, so play it safe.
The two of you should decide what form the celebrations are to take, e.g. go-karting, beer, meal, Band etc. Think about: timescale, activities, food, accommodation and of course alcohol.
Is it to be a full-on stag weekend, a stag night out or just a stag day out?
2. Pick a Stag Party Date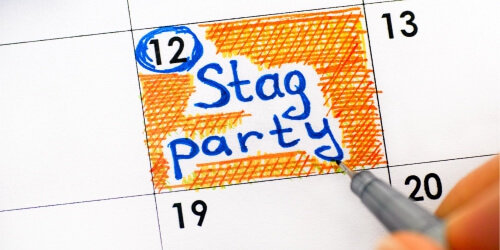 Traditionally, this has always been the weekend prior to the wedding. These days it's normally about a month before to make sure that all the lads involved have recovered in time! Get the key personnel committed to one date as soon as possible and ask them to start thinking about some good stag do ideas
3. The Guestlist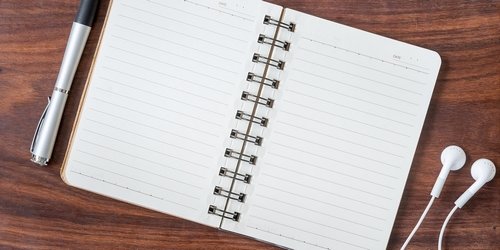 Only the groom can help you with this one. However, you do need to know key factors such as:
how many
where they live
who knows who
special requirements, i.e. vegetarian, teetotaller
4. Cost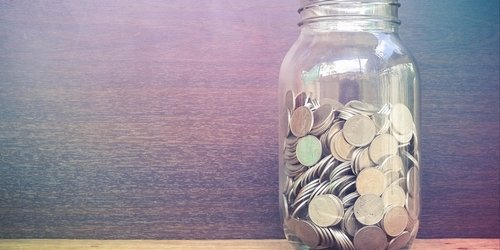 It is important to bear in mind that there will be a variety of budgets to cater for when planning a stag. It is all too easy to get over-enthusiastic only to find that the groom's best mate can't afford to join you. Perhaps get all the boys to the pub and get the stag night ideas flowing, it's as good an excuse as any! The aim is get the guys pay up front.
5. Location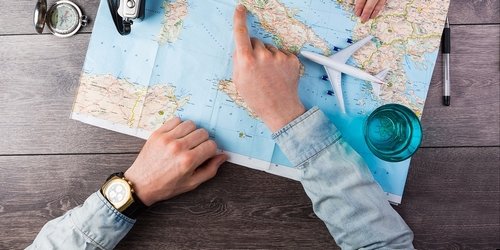 A hasty word of warning, this area may very well cause you the biggest headache as stag do planner. Put yourself in the shoes of the Hotel Manager, receiving your telephone call enquiring about the vacancies for 20 men on their stag weekends.
Allow yourself extra time when deliberating location. Also bear in mind that very often the groom wishes to be away from home territory making your task harder due to unfamiliarity. That's where we can step in, we know our party locations and exactly what each has to offer.
So will it be home OR away (UK Abroad)?
Home - Our top selling UK Locations
Liverpool
Ensures you never drink alone with the musical heritage of a Scouser party.
Bristol
A proper party with vibrant harbourside nightlife and ooh arr cider drinking stag weekend.
Newcastle
Has Geordie friendliness, whey aye man, come up north it's a reet party toon.
Bournemouth
Combines sun, sand and surf with buckets loads of bars.
Nottingham
Boast the best activity sites and accommodation packages, in an easy-to-get-to location.
Away
Amsterdam, Netherlands
Famous for its relaxed laws on cannabis and red-light district, Amsterdam is a fun and lively destination for stag parties.
Benidorm, Spain
Party mad and proud, with the cheapest drinks on the Costa Blanca.
Prague, Czech Republic
Known for its affordable prices, Prague offers a range of activities such as beer tasting, shooting ranges, and river cruises.
Budapest, Hungary
With its thermal baths, ruin bars, and escape rooms, Budapest is an up-and-coming destination for stag parties.
Krakow, Poland
Offering a range of activities from vodka tasting to paintballing, Krakow is a popular destination for stag dos.
6. Stag Activities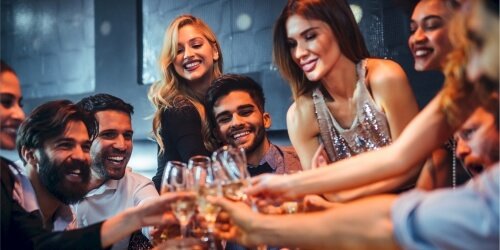 You have to do the research for a truly legendary stag. You have determined the location, now find out what stag do activities are available - remember the budget.
Here's our top 5 suggestions:
Bubble Football
It's Football, but with a twist. Encased in a bubble down to your knees, the objective is to score...or is it? Very, very funny!
Indoor Karting
Red light...green light...GO! GO! GO!
Bar Crawl Babes
Enjoy some beauties to go with your beers and get ready for a bar crawl with a difference.
Sports Bar
Watch the big match, enjoy some beers, whilst beating your mates at pool or snooker.
Life Drawing class
It's actually encouraged to ogle the naked female model!
7. Communicate with Guests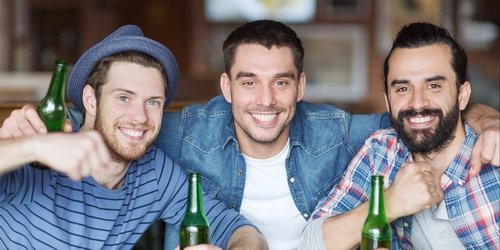 We do all the hard work for you with our MyFreedom function. Everyone needs to know all the essentials: date, location, activities and accommodation option. Remember to tell guests that they can pick and choose which elements of the party they want to participate in.
8. Deposits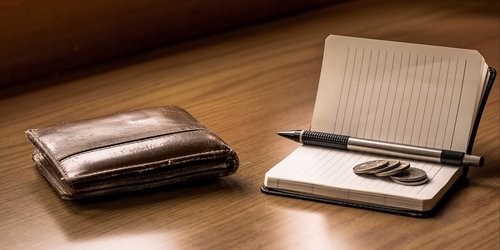 Whatever plans you have made, deposits will be required from stag groups. This also helps to cut down the knock-on effect of the inevitable "non-attendees" on the planned stag weekend.
With our exceptionally helpful My Freedom Account all group members can pay for the elements of their own stag bits. As group organiser you don't have the hassle of collecting from a big group of lads.
9. Make the Bookings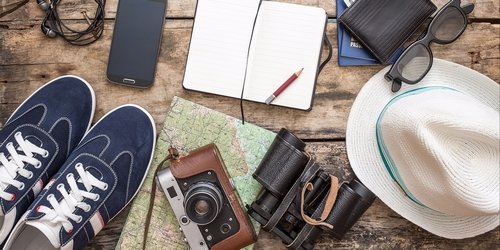 Confirm all bookings, i.e. for accommodation, activities, transport, evening entertainment, food and send required deposits for all group members. If you decide to place a booking online with Freedom then we only need your best guess on numbers and a £35 deposit to secure the whole event. We are the first stag and hen party planners, born in 1996.
10. Confirm Stag Party Details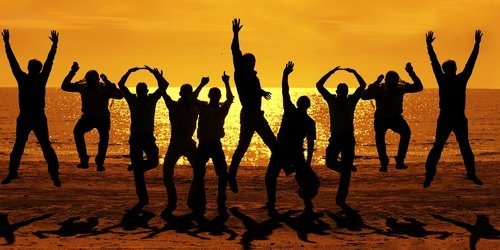 Outline where group members need to be, at what time, what to pack, an idea of what to wear, and how much they still owe. Again all this is taken care of you, each guest can login and download the ticket itinerary and maps.
A very daunting prospect but there is help at hand. At Freedom our key word is "effortless" - music to your ears.
You really need to think about sending out a weekend itinerary... but hey book with Freedom and our dedicated event planner will do the final itinerary for you.
FAQ
Frequently Asked Questions