March 2017 - Location of the Month:
02/03/2017
There was no debate required this month. The 1st of March is St David's day, a celebration of all things Welsh, up goes the red dragon flag and homage paid to the modest daffodil and leek. AND the Freedom Team enjoyed a
lush
time in the Welsh capital!
We have been known to claim that Cardiff is the Welsh answer to Barcelona, stick with us on this one please. It's a city and all that has to offer, but also a seaside location with another host of possibilities. The city centre offers visitors uber-style eateries and clubs for every music taste; whilst the Cardiff Bay is the largest waterfront development in Europe AND home to the Doctor Who centre… are you with us yet?
Freedom Visit Cardiff
We stayed at the Angel, a fabulous period hotel with huge rooms and a view of the Castle was a plus. We've actually just started working with Jurys Inn now too, a great option for your Cardiff break, call our Team and ask about the options for staying at Jurys Inn Cardiff.
We ate Welsh Cawl… yum
We sang Tom Jones classics at
karaoke
… murdered Delilah
We partied hard and late with
Nightclub VIP
After a cooked breakfast some of us took to the streets on a
Treasure Hunt
, whilst the others gratefully accepted the attention of the
Mobile Spa
therapists.
We loved Cardiff and we'll be back.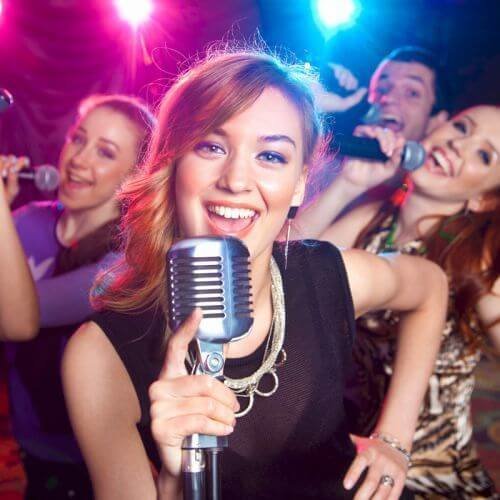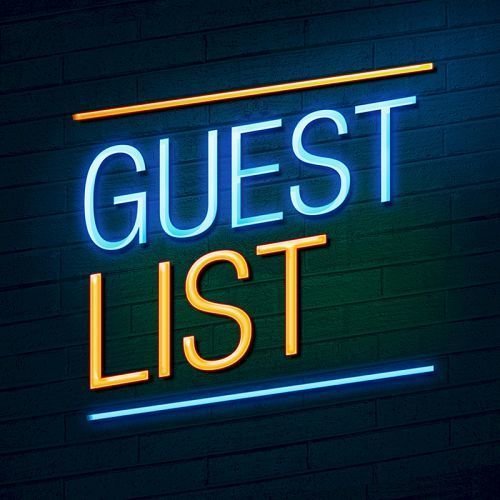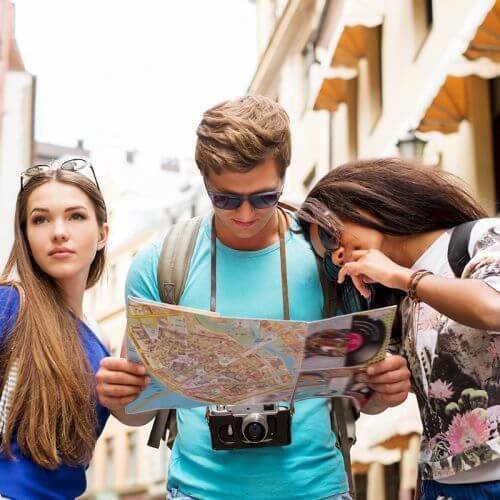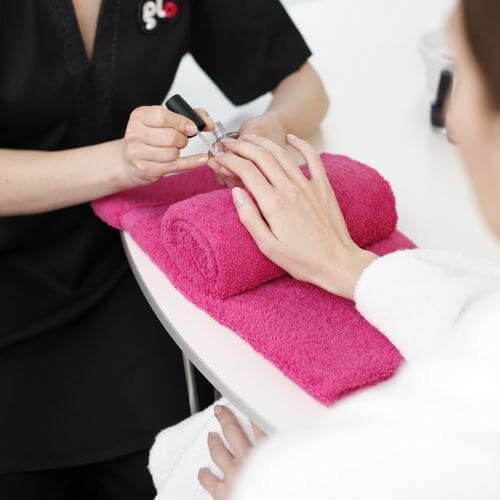 What's new in Cardiff
Escape Room
- putting your mind to the ultimate test
Beyonce Dance Class
– shakin your ass
Afternoon Tea
– pass the cucumber sandwiches please, served within the luxury of the Jury's Inn
Spice Girls Dance Class
– tell us what you want, what you really really want
SPECIAL OFFER
Cardiff Package
- from £37.95