Stag Party in Dublin
A firm contender for the greatest city in Europe! Dubliners are known to be the greatest hosts of all and always willing to show you a great time! The perfect Irish getaway with over 600 Pubs.
Stag Weekend Dublin
The party capital of the Shamrock Isle
Long a favourite destination for stags, Dublin has bags on offer! Stress-free planning and a weekend to remember? We at Freedom have everything you need. We will make your
Dublin stag weekend
the best weekend of your life!
A bustling city with a number of pubs and restaurants, a fantastic setting, stunning locals and lots of late night madness, your
Dublin Stag Weekend
has all the ingredients for the weekend to rule them all!
The capital of Ireland has energy, a buzz about it, a rather lively atmosphere and a very busy party nightlife. There's a mind-blowing collection of
over a 1,000 bars to choose from
on Dublin stag weekends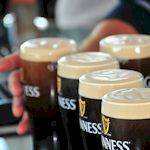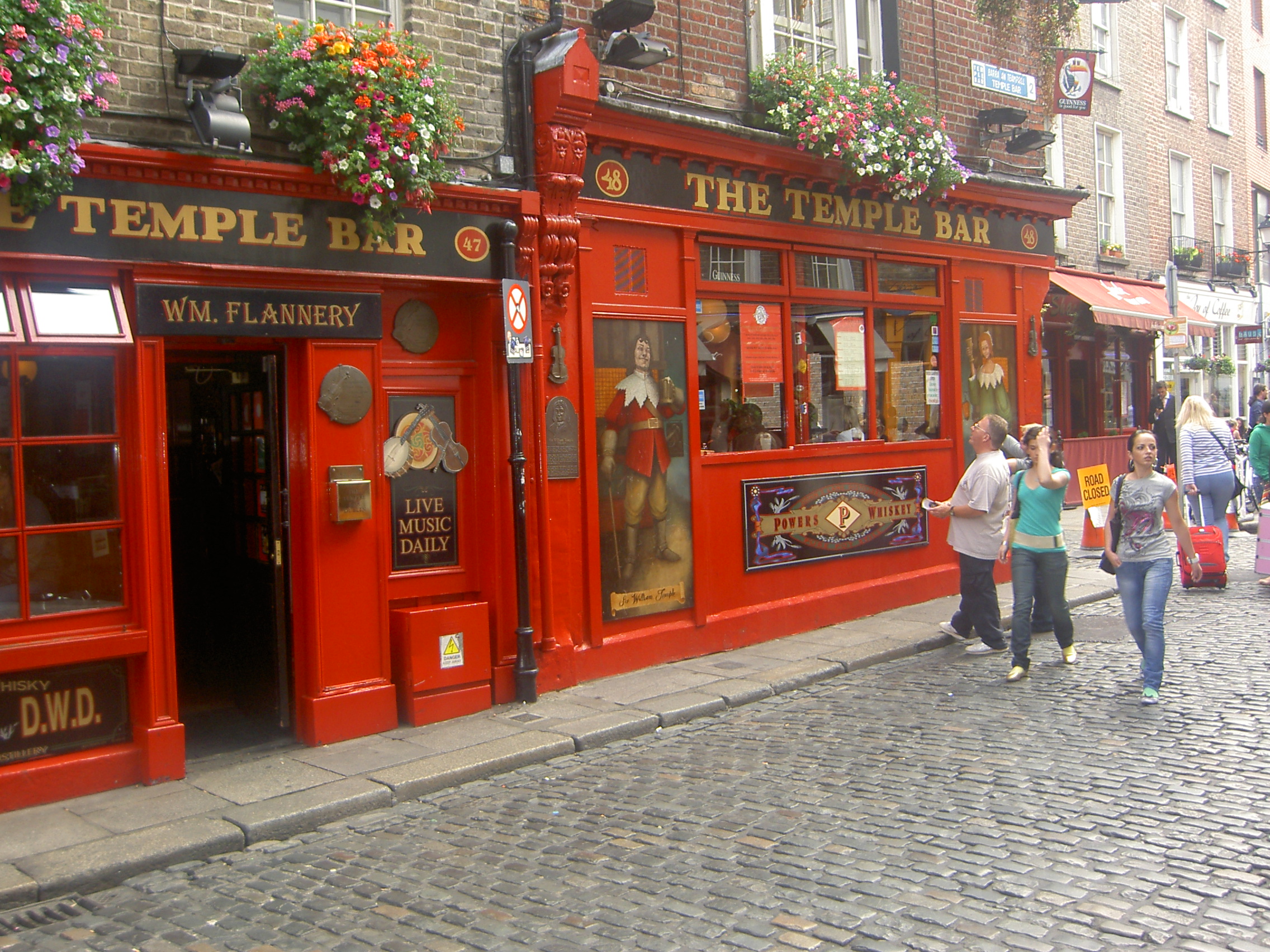 Stag parties in Dublin ACTIVITIES
Get ready for a crazy time on a
stag party Dublin
, get out there and make the most of the
stag activities Dublin
on offer.
Stag night in Dublin NIGHTS
The Irish party capital has your
stag night Dublin
Party until dawn! Choose a
stag night Dublin
for an unforgettable night out.
Stag do in Dublin INFORMATION
We're working on the premise that the more
Dublin stag do Information
that we can supply the better for your
stag do Dublin
.
Stag weekend in Dublin TRAVEL
Get your bags packed. Need some
Dublin stag travel
tips, we give you the lowdown for your planned
stag weekend Dublin
.
Freedom organise Dublin stag party nights and stag do weekends