Home to one of the best live music scenes in Britain. Glasgow is going through a long-term transformation and is now swamped with cutting-edge bars and world class venues.
Birthday night do in Glasgow
Top Birthday Night Ideas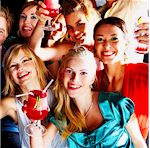 £19.95 pp
Entry, reserved area, 2 Course meal and complimentary drink in this vibrant Glasgow venue.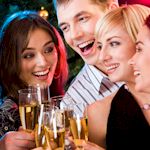 £28.95 pp
It's party time in our Glasgow restaurant, bar and club, with good food and a complimentary drink.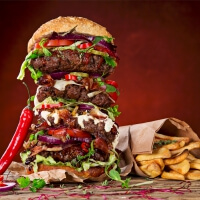 £15 pp
A truly epic eating challenge for your party in Glasgow, take on the ultimate burger... and chips.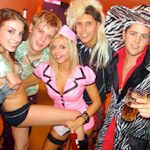 £5 pp
Enjoy a healthy dose of Retro at Glasgow's best 80's and Retro music venue.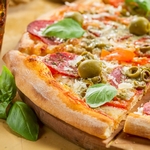 £22.95 pp
A 2 course meal, with a drink, at Pizza Express in Glasgow.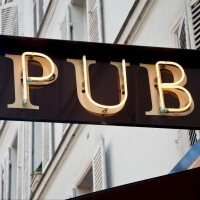 £12 pp
A Glasgow pub hunt/quiz/challenge using a game and working in teams.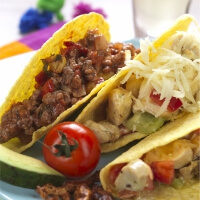 £29 pp
Two course meal in a vibrant, fun and energetic atmosphere, add a little spice to your night out in Glasgow.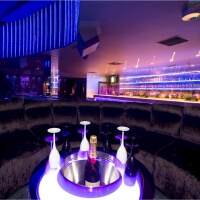 £10 pp
You're promised the VIP treatment all the way with this awesome Glasgow party night out.