The Freedom Team is based in Essex. The tans you see might be fake but the team are all real although all of what we do has been set up purely for your entertainment.
Birthday do package ideas in Essex
Remember Freedom is a tailor-made specialist and so any packages can be changed to suit your party.

Birthday Weekend Packages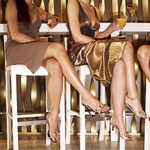 £35.00 pp
+ Two course meal and a welcome drink at Café Rouge
+ Bottle of bubbly in Cafe Rouge
+ Guest List Entrance at LuXe Loughton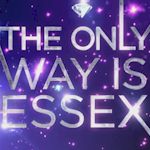 Sale £115.00 pp
£135
+ 1 Night Luxury Accommodation with Breakfast
+ Choice of 14 dance activities, Mobile Spa or Nude Life Drawing
+ 2 Course Dinner with Drink
+ Health club
+ Essex guest list nightclub entry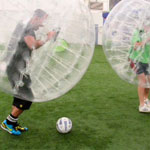 £160.00 pp
+ 2 Nights Luxury Accommodation with Breakfast
+ Bubble Football + 2 course dinner with drink
+ Health club
+ Essex Guest List Nightclub Entry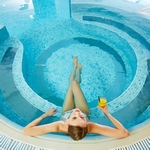 £209.00 pp
+ 2 Nights Luxury Accommodation with Breakfast
+ Health Club and + Pampering Treatment
+ Cocktail Training
+ 2 Course Meal with a Drink
+ Essex Guest List Nightclub Entry