Ideas for Stag Party Nights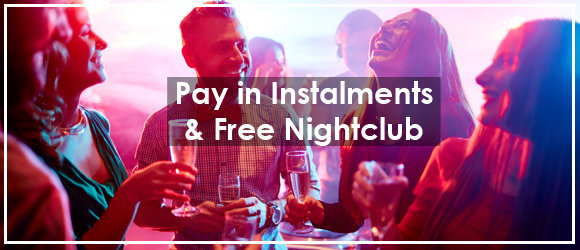 Freedom
stag night parties
offer:
2014 / 2015
stag night ideas
and
stag weekend ideas
100% payment protection.
Freedom
1 and a half free places
during November 2014. After paying your deposit you can invite your guests online, they can then start making their individual online payments in instalments of their choice.
Stag Weekends
Needing some
ideas for a stag night
in 2014 and 2015?
Itís a fact, the boys absolutely must celebrate the stag night. Gone are the days of a pub crawl, vindaloo, stripper and re-arranging the stagís facial features.
Freedom Ltd is a Stag do events company, offering alternative adventure
stag dos
and ideas for stag night party groups. Since 1996 we have sent stag parties off on fun-filled, beer-fuelled, activity-based weekends.